By joining CCRA International's Air Program, travel agencies can maximize their international air revenues. The program boasts more than 70 carriers worldwide.

Our team is committed to handling complicated airline negotiations to ensure top-tier point-of-sale commissions, discounts and net fares for our travel agency partners. By partnering with us , agencies can leverage our industry experience, maintain total control of the PNR, keep their GDS segment incentives and get paid weekly via ARC/BSP.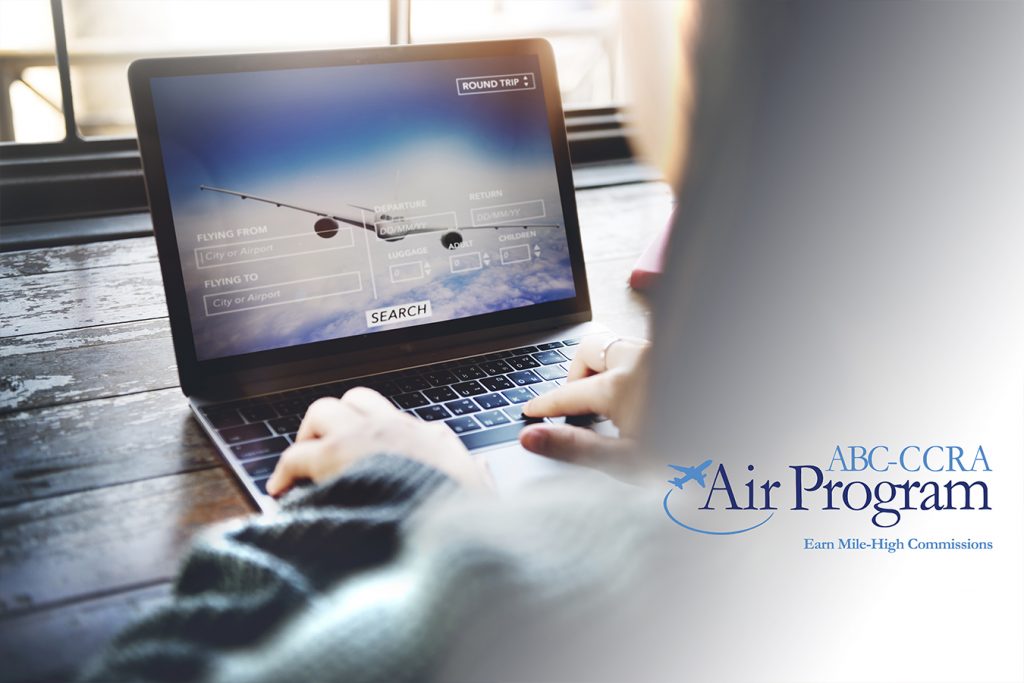 Our program boasts more than 70 international carriers.