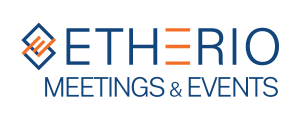 MeetingAdvice, Meeting Expectations, and Global Meetings & Incentives have established reputations for creating engaging, unforgettable events for associations and their members, sponsors, and vendors. Association meetings and conferences present the most impactful opportunity to engage with members – and they with each other – enabling everyone to share successes and challenges, enhance their professional development, and network with their peers.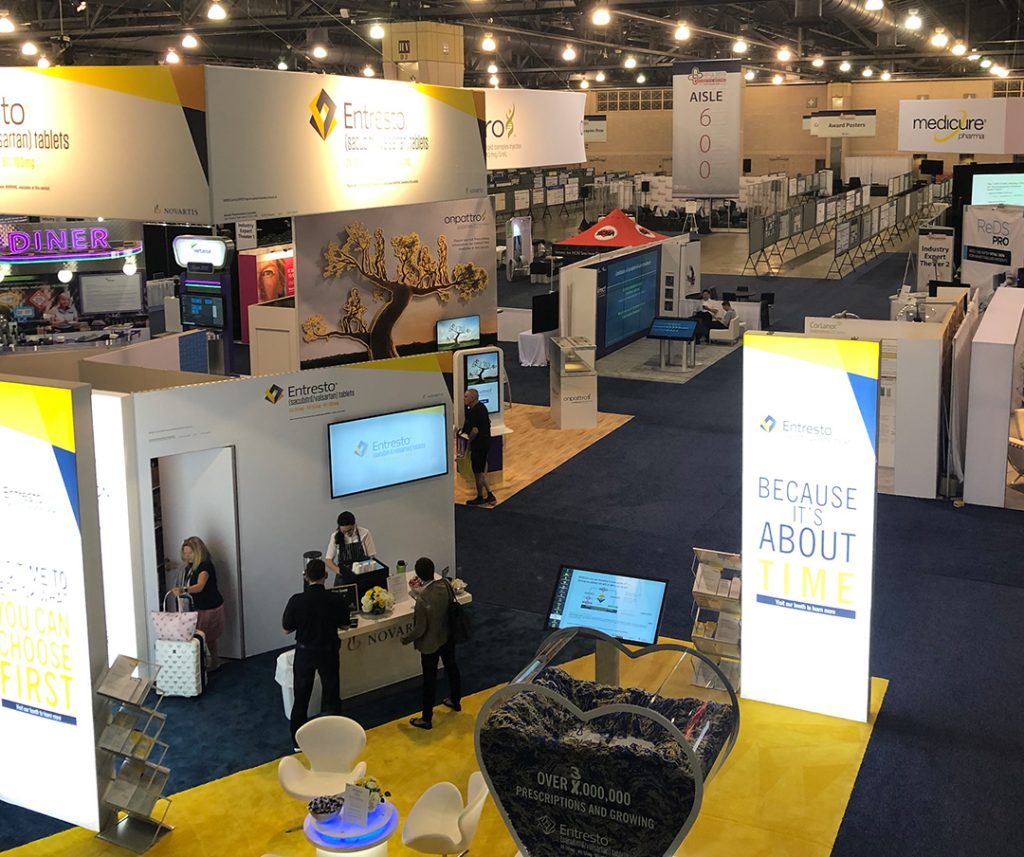 With more than 100 years' combined experience and established industry relationships, we create and manage every detail for all types of association meetings—from the largest conferences to smallest board meetings.
We bring people together - through in-person, virtual or hybrid events - to advance their purpose; focusing on each client's specific needs and turning your vision into reality.
The Building Owners and Managers Association of Georgia (BOMA Georgia) have used MeetingAdvice for our annual trade show for two consecutive years. There are many reasons I could recommend MeetingAdvice to organizations looking for event management services, but two aspects stand out to me personally. First, MeetingAdvice demonstrates excellence in customer service—both for us as the client, and our attendees as they register and check in at our largest event of the year. Secondly, they are problem solvers who expertly worked with our registration software, volunteers and score of registration rules to create a smooth and efficient check-in process. MeetingAdvice is a great event management partner, and we look forward to our continued working relationship with them at our future events.
JACOB WILDER, CAE
Building Owners and Managers Association of Georgia
Meeting Expectations excels in creating dynamic and exciting events as well as positive membership experiences. And, they make the work fun for themselves and their customers. The team at Meeting Expectations has earned my highest recommendation.
Floyd M. Teter
Sr. Director, Development Center of Excellence, Oracle Corporation
"SOLUTION-ORIENTED COMPANY! HFSA has been working with GMI for well over 13 years. They are a team of true professionals who are efficient, focused and tremendously customer service oriented. They currently handle our large Annual Scientific Meeting along with several other regional programs. During these unprecedented times of COVID-19, GMI has been extremely informed, creative and responsive in helping us shift from in-person to virtual meeting format. GMI is truly a solution-oriented company which comes with my highest recommendations. "
Jaime Abreu
Vice President, CME & Educational Programs - Heart Failure Society of America (HFSA)