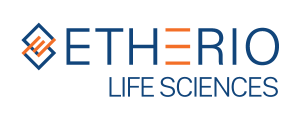 At Global Meetings & Incentives, an Etherio Company, we are keenly aware of the unique needs of health care and pharmaceutical companies. Since our founding in 2007, our mission has been to provide innovative meeting logistics focusing on the life sciences sector. We have grown to become an industry leader in providing start-to-finish solutions that ensure every event is a success.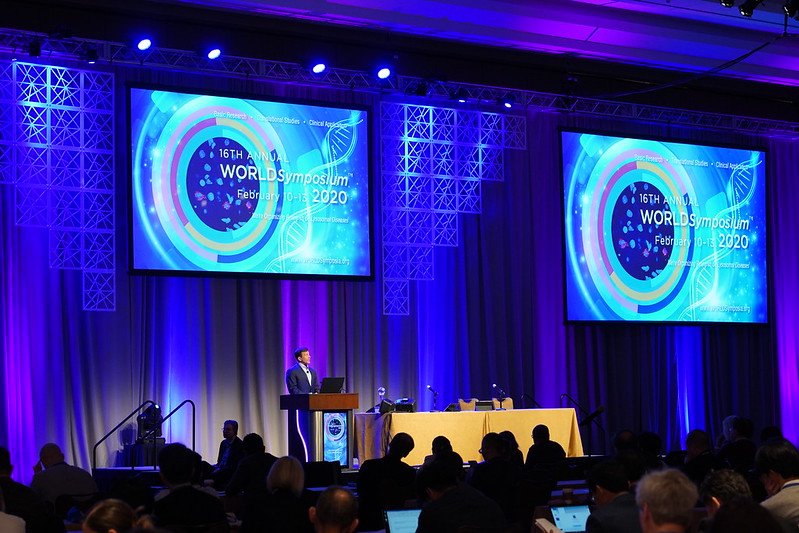 Our clients are the center of everything we do and benefit from the extensive experience the team brings to each event.
We understand the regulatory and logistical complexities and unique attendee needs and focus on each client's specific requirements and expectations. In doing so, we become a seamless extension of our clients, enabling us to deliver unparalleled meeting success for our clients and their attendees.
"THANK YOU!!! What a successful Fabry Connections. Thank you for all your support in the planning and execution. It's great to see all the planning and hard work coming together. Naomi, thank you for the late nights in working out all the flights as I know it wasn't easy. Much appreciated. On behalf of the entire medical and core planning team, a BIG THANK YOU to the entire GMI team – you should be very proud on executing another Fabry Connections."
Maria Fernandes
Sr. Manager Strategic Meeting & Events, Global Marketing - Amicus Therapeutics
"BETTER AND BETTER! As we are finishing-up WORLDSymposium 2020 — and hearing what a GREAT meeting it was — the first thing I want to say is Thank you so much, again, for doing such a spectacular job, outdoing the previous meetings! It is hard to believe, but the meeting continues to get better and better every year!"
Chester B. Whitley
PhD, MD, Course Director and Chair