The foundation of ABC Global Services and CCRA International, two Etherio Group companies, is the Hotel Consortia Program. Travel agency partners and their clients enjoy access to more than 50,000 hotels, including independently owned boutique and one-of-a-kind properties, around the world. Among the program benefits are specially negotiated discounts, Premier Privileges—a corporate luxury program with exclusive amenities including breakfast for two, room upgrades and free Wi-Fi, and a Block Space program that provides access to rooms that no one else has—even when a city is sold out.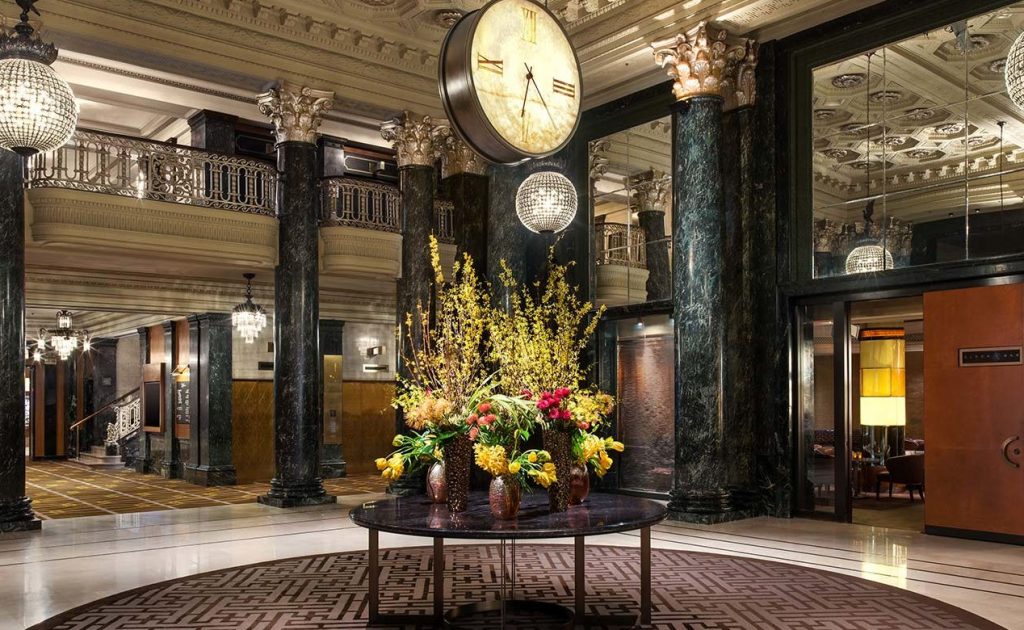 We are dedicated to providing services to agencies and advisors that help them—and their clients be more efficient, improve margins and boost client satisfaction.
Our business development team focuses on relationships and support, and their ability to work with clients to meet their specific needs is unparalleled in the industry.