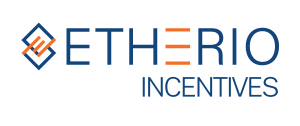 Etherio Incentives crafts uncommon adventures around the world for some of the most progressive companies. From heli-golf in New Zealand to trekking gorillas in Rwanda to a once-in-a-lifetime sunrise over Angkor Wat in Cambodia, we've traversed the globe exploring locations, building relationships and thinking outside of the box to create unparalleled experiences for our clients. Our focus is on building and strengthening client culture across senior leadership teams and top performers while reinforcing your team's vision through uncommon experiences.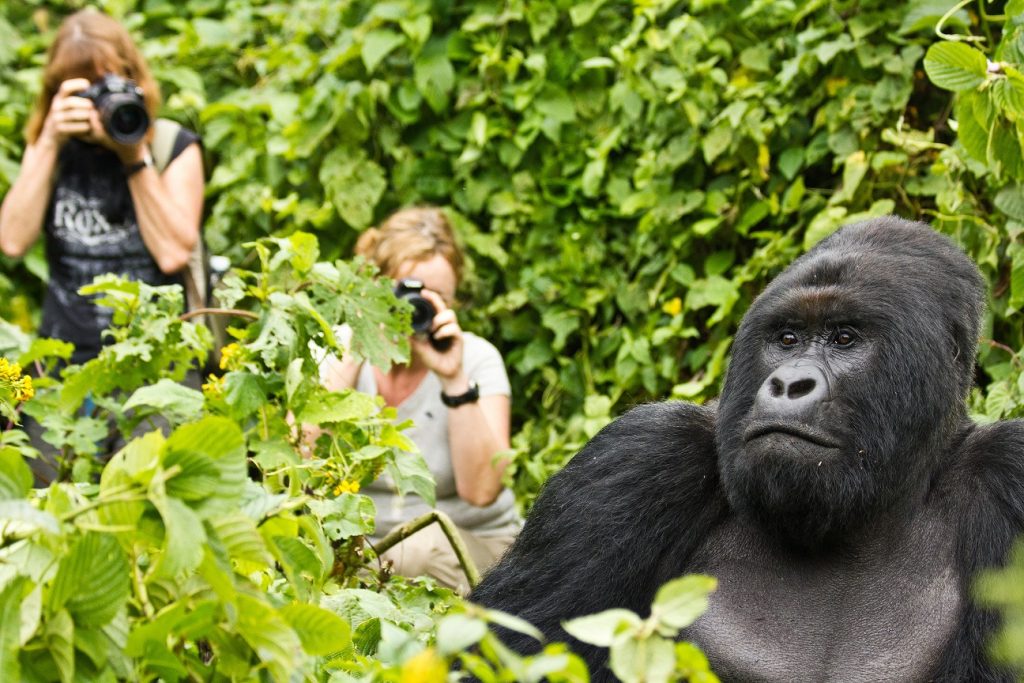 Etherio Incentives brings a wealth of experience and resources and boundless creativity to each client relationship.​
"Matchstick Creative understood the task of welcoming people in our uncommon Solera way and since then, they have made it happen again and again." Whenever we need to pull off the impossible event, we call Matchstick Creative. I met Katie Harvill 10 years ago after acquiring a Fortune 500 company, ADP. Katie and her handpicked team was given the task of pulling off an international incentive for more than 100 people from 13 countries in less than 30 days. She understood the task of welcoming people in our uncommon Solera way and since then, she has made it happen again and again. High-profile programs at the foot of the Pyramids, the Godfather house in Sicily, the temples of Cambodia, the mountaintops of New Zealand and the wilds of Jackson, Wyoming, to name a few.
Tony Aquila
Founder, Chairman & CEO, Solera Holdings, Inc.
I've had great success partnering with Matchstick Creative as their talents reach well beyond event planning. They curate and bring endless creative concepts based on an understanding of the strategic business needs and bring those ideas to life leaving no detail unturned in the execution of that vision.
Shannon Gerber
Sr. Director, Events Management, The Home Depot
Matchstick Creative has unparalleled work ethic and gravitas which allows them to take ownership of all executive management. The Matchstick team has the ability to work and manage up to the most discerning executives and corporate standards. Not only to execute, but also the élan to elevate the experience and maintain an unparalleled attention to detail on all levels. As a board member I have found the team to be part of the solution in particular when things turn complicated and deadlines are near. They have never let me down no matter how challenging the task was. Their talent is unique and of highest quality.
Jan Carendi
MD / Chairman Global Insurance Origination, Bank of America Merrill Lynch