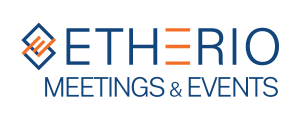 Etherio Meetings & Events features two industry-leading meetings and events management firms - MeetingAdvice and Meeting Expectations – providing full-service support to advance business outcomes.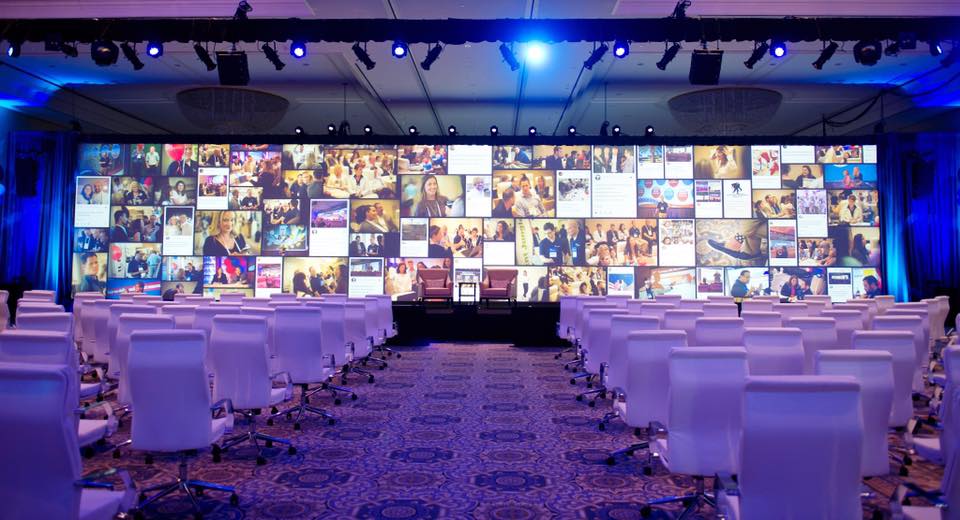 We bring unparalleled buying power, exceptional customer service, national and international footprints, and a complete suite of solutions to meet your event needs.
With a combined 55 years' experience and passionate, client-focused teams, Etherio Meetings & Events companies develop partnerships built on trust, customize solutions that deliver ROI, and deliver engaging experiences that exceed your expectations– from corporate conferences to sales kick-offs and incentives; board meetings to virtual and hybrid events.
"MeetingAdvice has run Rainmaker Group's annual client conferences for several years. I have had the pleasure of working with them for the last two, when we merged multiple events into one major annual show: "Rainmaker Optimize." Our challenge was to create a single event for a diverse group of attendees, spanning multiple industries. We had to deliver a large, complex and varied program of best-in-class content while providing the networking opportunities that attract new attendees and keep existing ones coming back to the event. Through their creativity, experience, and flawless execution, MeetingAdvice helped Rainmaker to conceive, plan, and deliver a world-class annual event. The depth of their understanding of AV and logistics planning, their flair for organizing upscale parties and experience, and their calm and comprehensive on-site management of all aspects of the event has helped Rainmaker to group Optimize and to gain external recognition in the industries that Rainmaker serves. I cannot recommend MeetingAdvice highly enough."
Dom Beverideg
The Rainmaker Group
I have had the privilege of working with Meeting Expectations for the past four years and it has been by far the best vendor experience I have ever had. We work on programs of varying sizes – executive retreats, sales kick-offs, customer conferences, regional events, and more. ME's ability to source and negotiate hotel contracts for me has not only created efficiencies in my work, but also provides incredible cost savings, and increased legal protection. The team has also worked onsite as an extension of our team, working in unison with us like we are all under the same umbrella.
Lauren Sommers
Former VP, Corporate Marketing, Gainsight
"We have been a happy client of MeetingAdvice for many years. They are a great partner who delivers high quality, efficient work, while being budget conscious. They have never let us down and pulled off some miracles for us!"
Alecha K. Stackle
RealPage, Inc.
"Meeting Expectations has proven to be a true and valued partner for Marketo. Their expertise and professionalism helped us produce and deliver the best Master's program to date. Our incentive hosted 150 of Marketo's top sales team members, their significant others, and our executive staff in Maui. Both attendees and executive staff were amazed at how well the program was delivered and how well it portrayed the true essence of who Marketo is today."
Events Management
Marketo