Etherio is a nationwide association and event management company enabling corporations and professional organizations to create experiences that meld passion and purpose for the people who matter most to their success. We partner with our clients to produce meaningful experiences and connections that fuel growth and accelerate success for our clients and the people they impact.
Our award-winning team provides expert guidance to spearhead our clients' growth. Whether that's guiding board leadership or designing show-stopping events, we function as the backbone to make your vision a reality.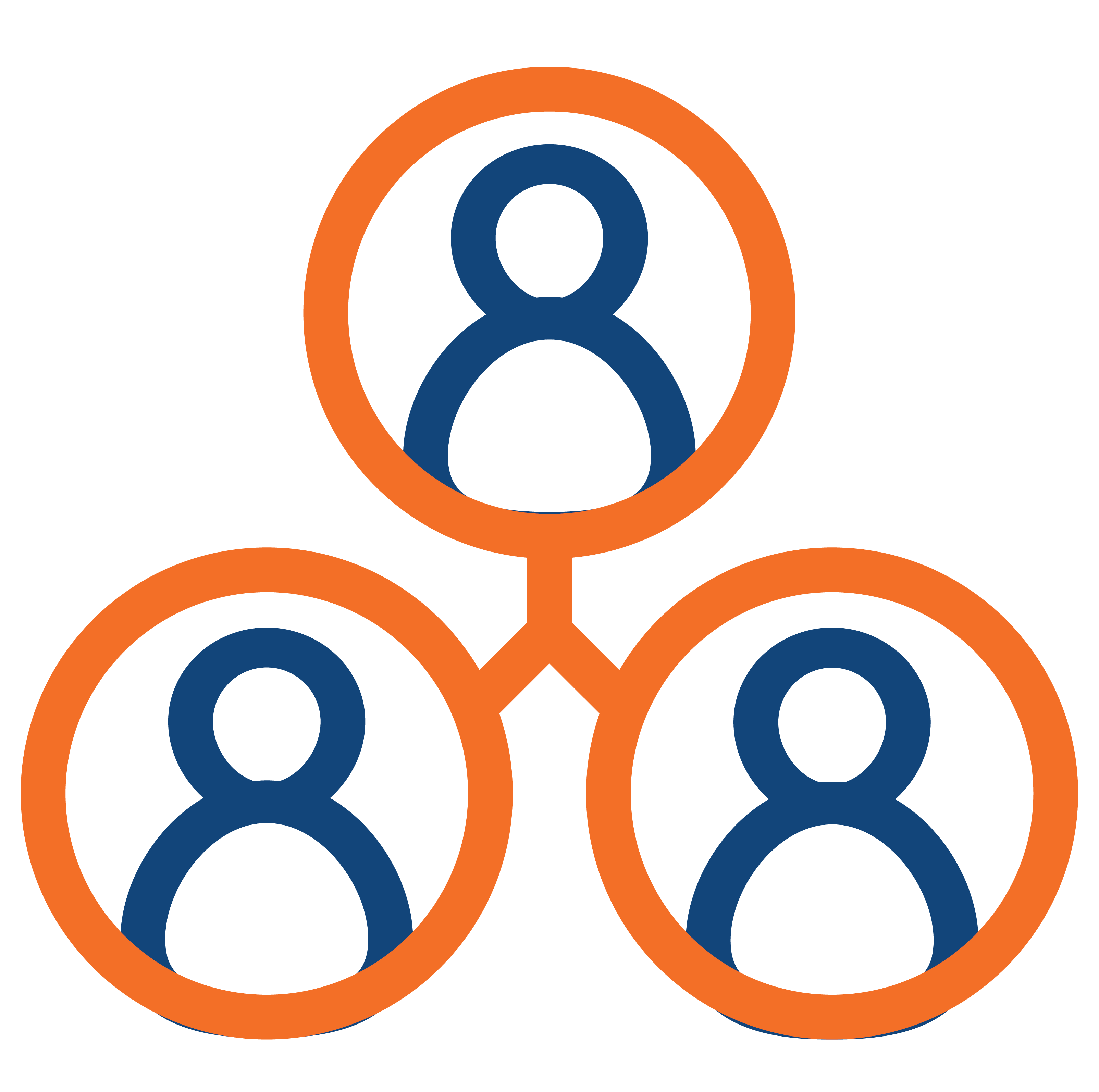 Association Management
Accounting & Finance

 

Accreditation

 

Leadership & Governance

 

Membership Support

 

Operations Management

 

Professional Development

 

Sponsorship Sales

 

Marketing & Communication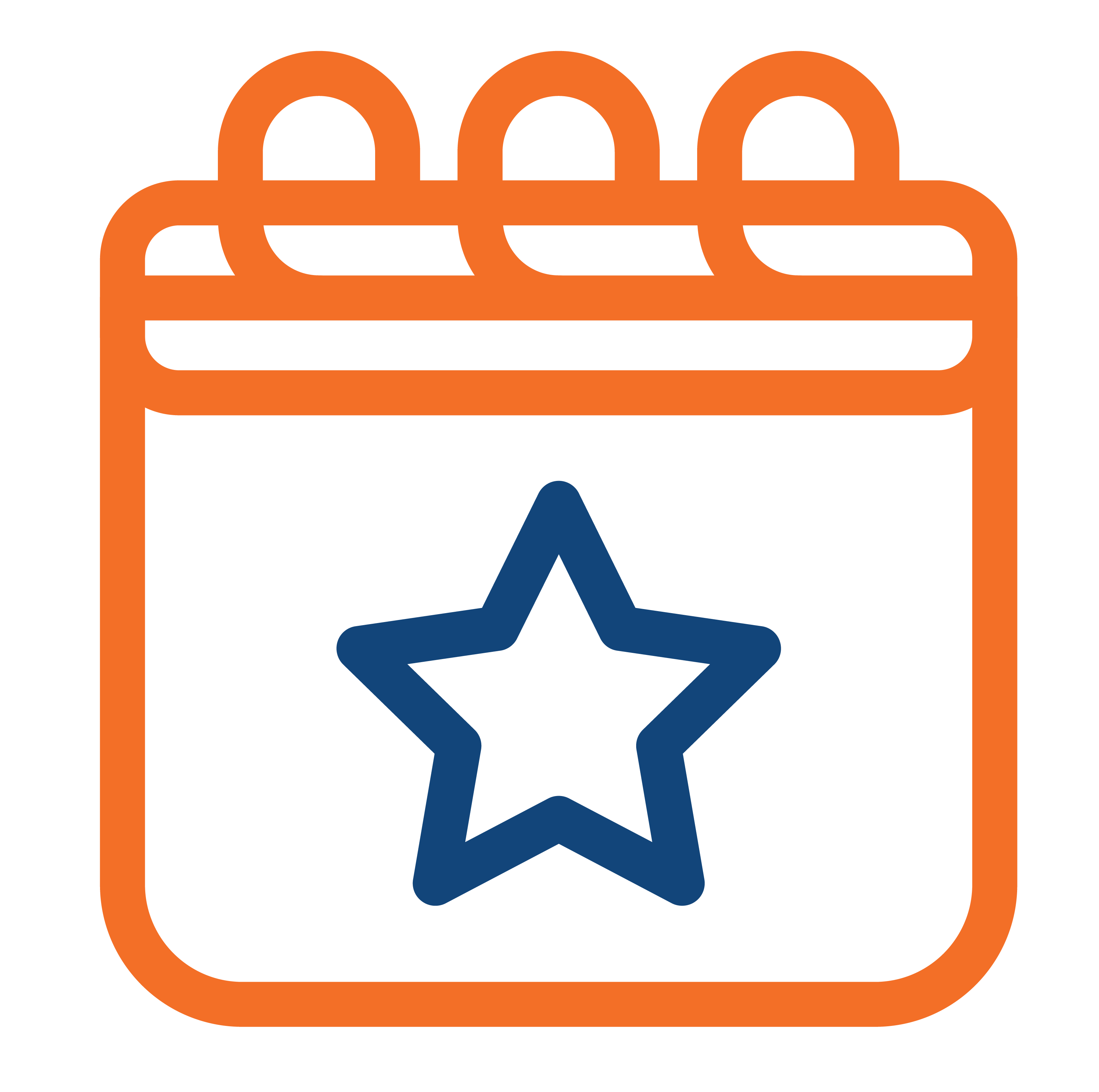 Event Management
Budget Management

 

Corporate Event Management

 

Event Design & Strategy

 

Event Technology

 

Food & Beverage

 

Logistics & Program Planning

 

Registration Management

 

Sourcing & Contracting

 

Virtual & Hybrid Events

 

Creative Design & Theme Development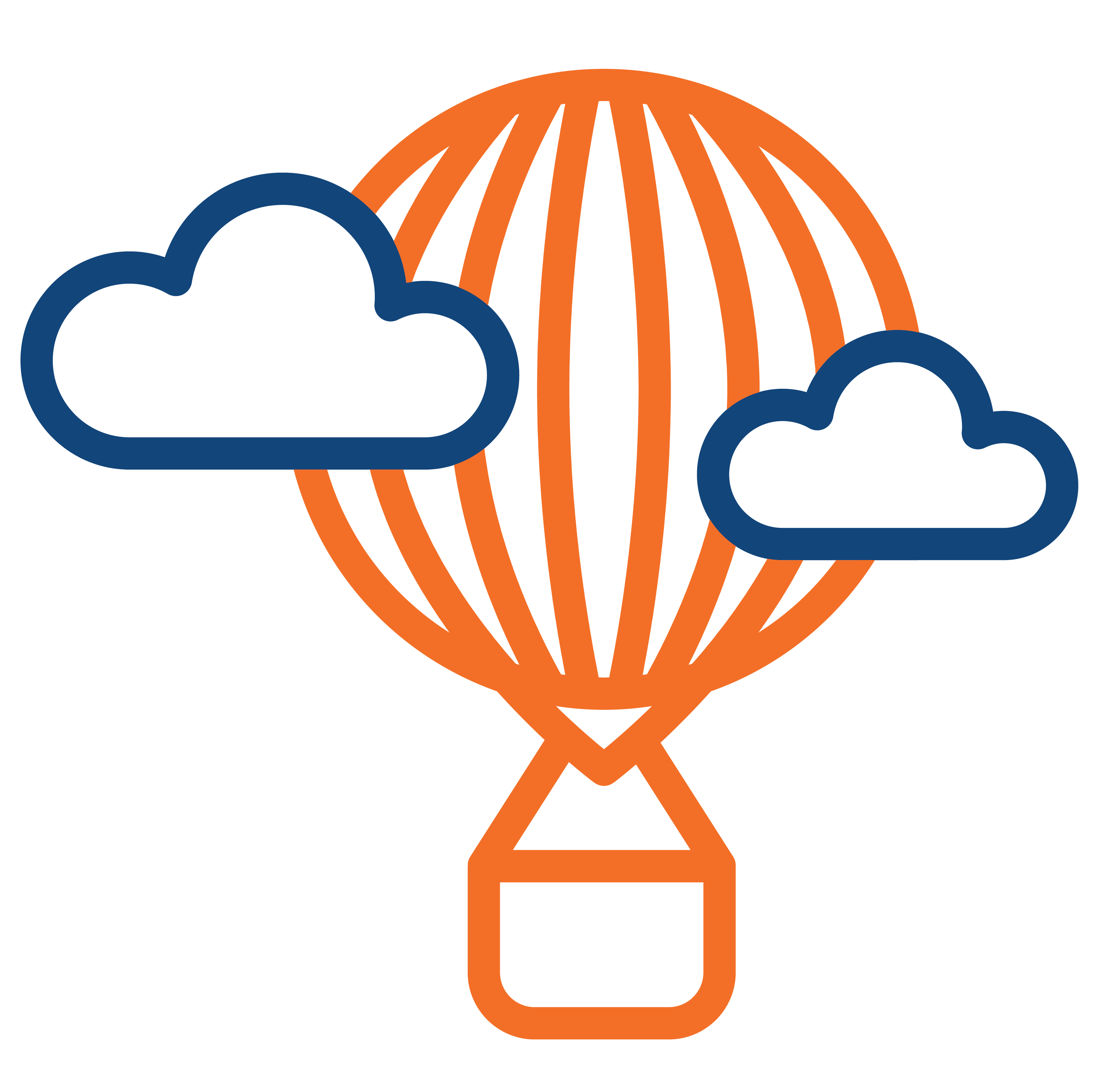 Incentives & Rewards
Award Fulfillment 

Incentive Travel

 

On-site Support

Sales Incentives

 

Travel Arrangements

Vendor Sourcing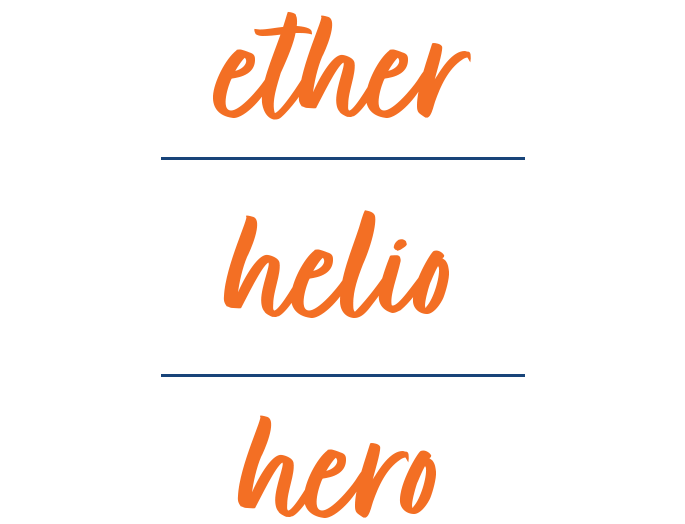 Etherio stems from a set of powerful words that set our team into motion to execute success: Ether, Helio, and Hero.  
Ether illustrates our vast reach, connecting broad industry contacts and resources; Helio inspires our customer-centric approach, for they are the center of all that we do; and Hero reflects our pursuit for excellence, achieving the unthinkable to fuel growth for our clients and partners.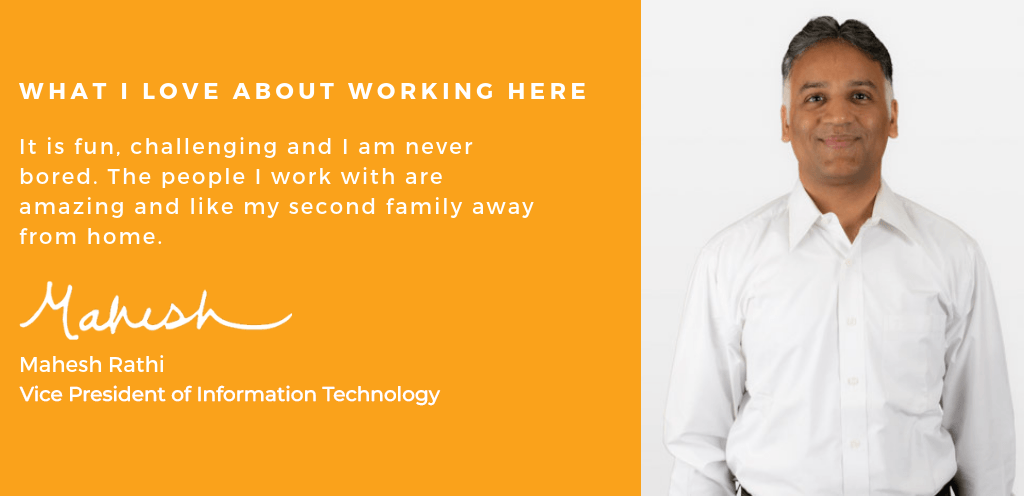 Etherio was built on our core values, and we're looking for people in the pursuit of excellence who will bring their unique talents to make our team even stronger. 
Our award-winning team provides expert guidance to spearhead our clients' growth, and we would love to have you play a role in shaping that success. Check out our open job listings!
The Etherio Group Family of Brands
Want to learn more about our work?